We added new discipleship classes outside of Purpose Institute taught by leadership at CLA
Enroll into the following classes for this January 21st session.
These classes will be $10 each.
Building Bridges – The Power of Connections
Gean Galloway
Home Group and Community Connections
Ron and Laura VanDyke
Courses: Enrollment Required to Attend
5206: The Book of Revelation
Instructor: Ryan Deas
Are we really living in the last days? Though not an exhaustive study of prophecy, this class attempts to bring a correct understanding of the Book of Revelation.
01/21/2023
02/18/2023
03/18/2023
04/15/2023
---
5103: Historical Books / Poetical Books
Instructor: Robert Vona
The history of Israel, God's chosen people, was written for our example, so that we can learn from both their mistakes and successes. The poetical books are considered some of the greatest literature ever written; nothing the world has to offer matches the value of these books.
01/21/2023
02/18/2023
03/18/2023
04/15/2023
AGE REQUIREMENT
Purpose Institute requires that students be at least 16 years old.
ACADEMIC REQUIREMENT
A high school diploma or equivalent is not required to attend Purpose Institute; however, the learning required to achieve high school graduation is certainly an aid to students who desire to perform well. Generally, our students have already qualified themselves on some level as leaders, and therefore a diploma is not a factor. The goal of Purpose Institute is to assist motivated learners in qualifying themselves to better lead the ministries in which they are already involved.
TIME REQUIREMENT
Most Purpose Institute campuses use a one-weekend per month format which allows students with busy schedules including work, family, and church the opportunity to invest in ministry training. In addition to the 44 hours of classroom training per semester, students must devote time between sessions to read required books, answer review questions, write essays, and to participate in field experience.  Semesters end with testing in each of the subjects.
PASTORAL APPROVAL
Students must certify they have their pastor's approval to enroll in Purpose Institute.
Cost to Attend
Registration: $50
Tuition: $120 for each course
Textbooks: Most of the courses require an associated book to be read as homework; a student can borrow the book if necessary. However, Purpose Institute suggests that students purchase books in order to build their library for later use.
Graduation: There is a $50.00 matriculation/graduation fee when a student requests a Foundational Diploma after four semesters or an Advanced Diploma after eight semesters.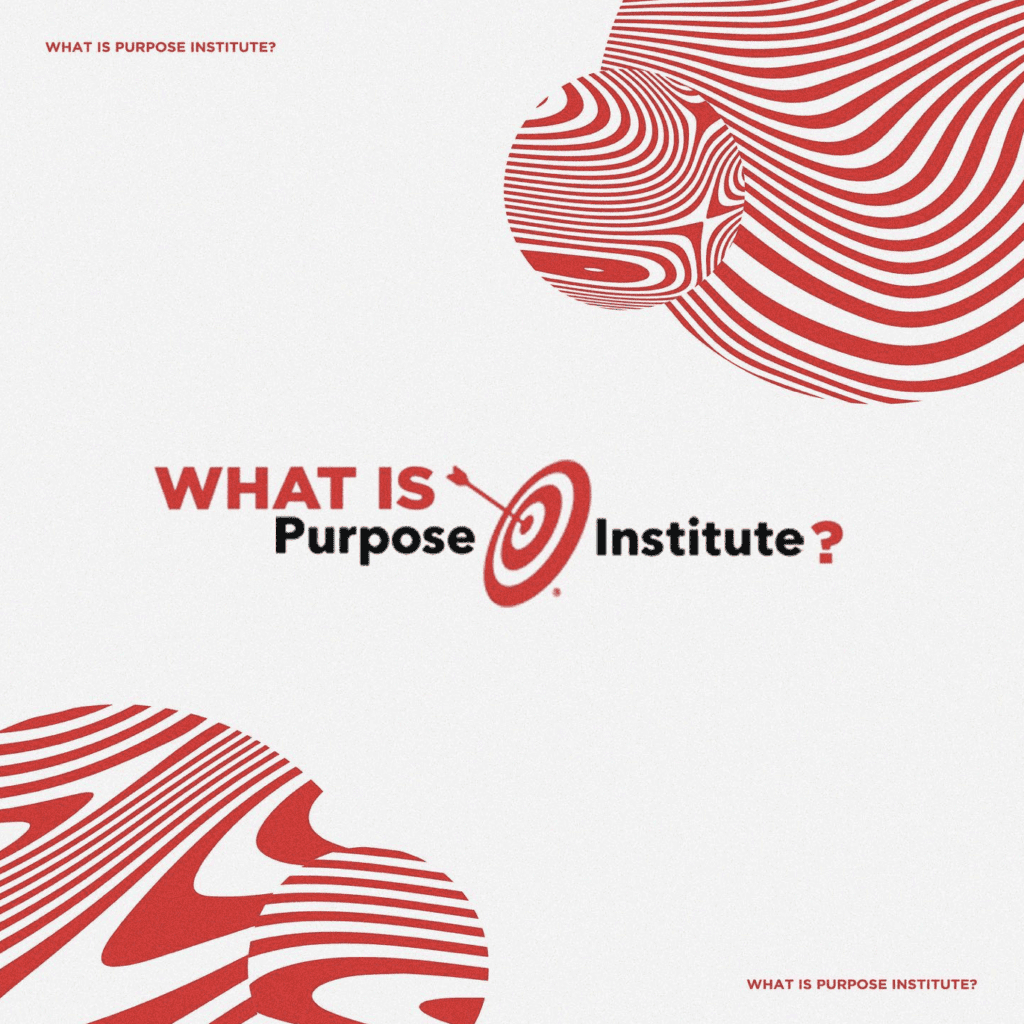 Purpose Institute is a ministry training institution that partners with local Apostolic trainers anywhere in the world. Pl enables trainers to help leaders develop ministry skills and clarify their individual purpose. Purpose Institute supports the local mission by providing curriculum and systems which serve as an adaptable and accessible ministry training resource.